Daisy Dream Daze Eau de Toilette, 1.6-oz.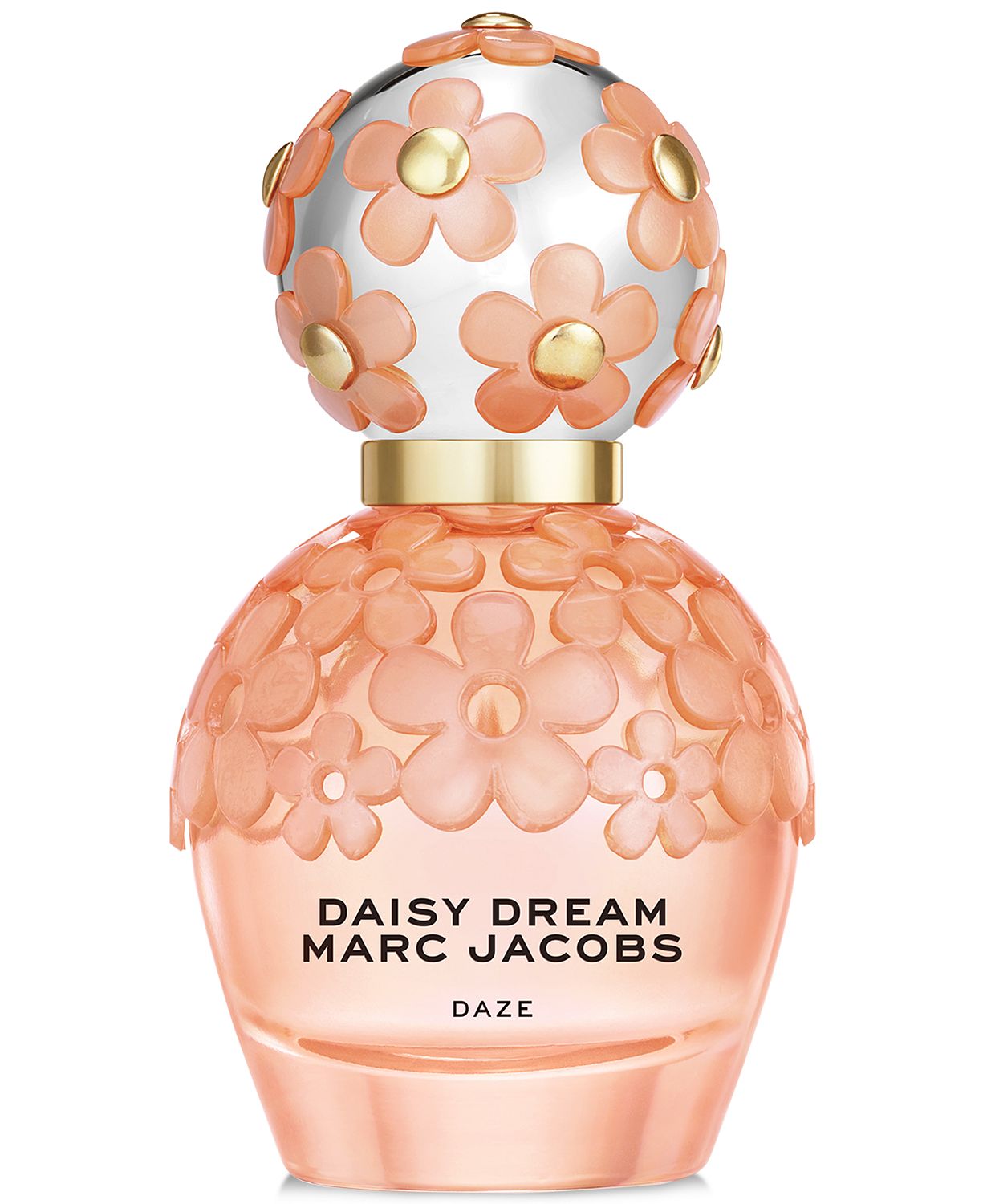 Warm. Vibrant. Bright. An escape from the everyday. MARC JACOBS Daisy Daze limited editions include four feel-good fragrances for spring. The Daisy Daze limited editions are a fresh and fruity twist on the classic Daisy fragrances and offer an escape to an unexpected Daisy universe. Daisy Dream Daze opens with the sweet of silky wisteria. The juicy berries exude a dewy freshness that blends with clean musks for a delicate and a warm finish.
Top Note: Silky Wisteria
Middle Note: Longan Berries
Bottom Note: Clean Musks
Web ID: 10375232.
 1.6-oz.
Vendor: Marc Jacobs
Recently Viewed