HAIR MAGIC Hair Building Starter Set
 Hair loss is very distressing for  all men and women. It can lead to low self esteem, low confidence and affected the appearance. Consequently can affect and working performance. If you're looking for serious volume when it comes to your hair, look no further than hair building fibers.
And the best part is that hair-building fibers are like insanely easy to use. After styling, you shake or spray underneath the areas where you need more -- usually near your roots at the crown.
Want to first start with a set?
This starter set is a 3-piece set perfect for anyone who is new to Hair Magic and is looking for a cosmetic solution to build thicker and fuller hair.
This value set comes with a Hair Building Fiber in your choice of color, a Hair holding Spray and a Hairline Optimizer.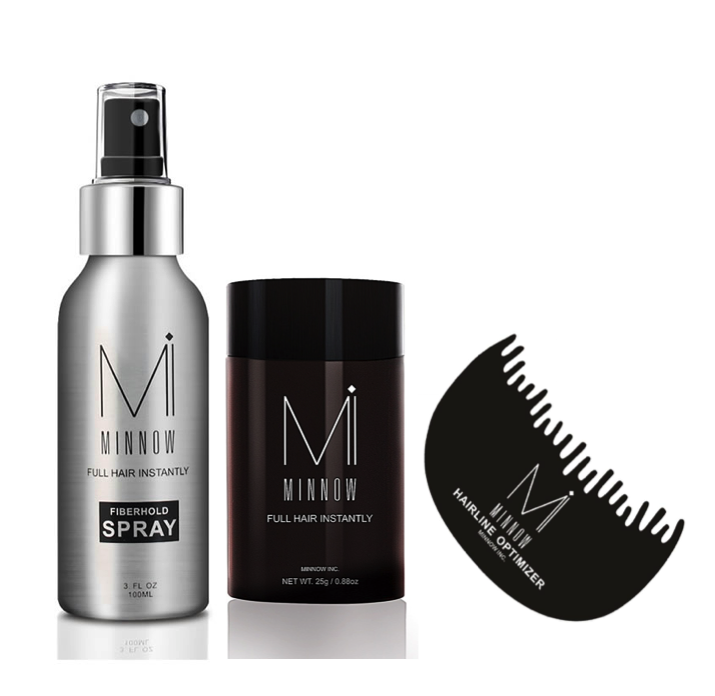 Vendor: Phee Phoe's Place
Recently Viewed