First Place Neoprene Kettlebells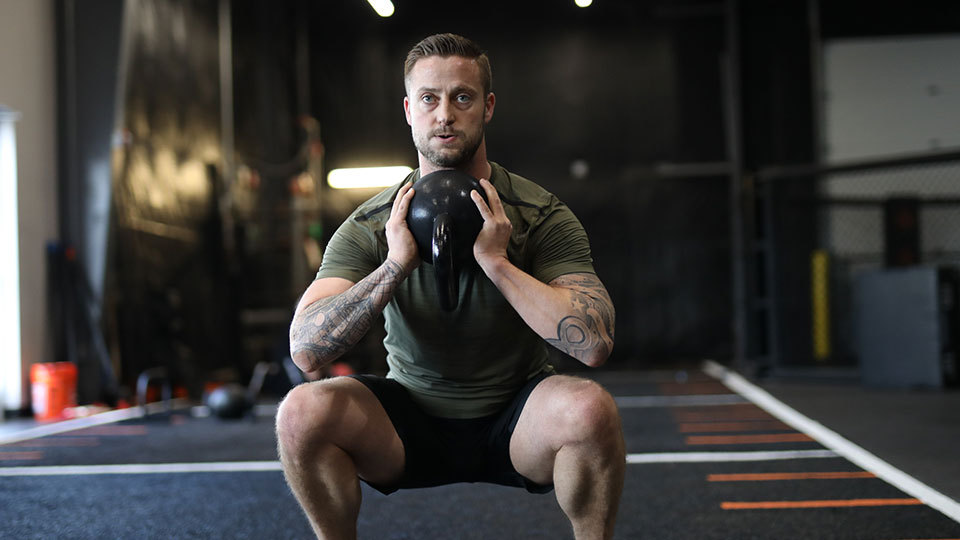 Best Seller! Great for classes! 
 First Place Neoprene Coated Kettlebells are cast iron balls with a color-coded, neoprene encasement. 
First Place Neoprene Coated Kettlebell Features: 
Available in 16 different weights (from 2 kg. 36 kg.)
The are color-coded by weight.
The neoprene coating helps protects your floors and reduces noise.
Benefits/Uses: 
Helps develop total body strength, power, flexibility and endurance.
work the body across a wide range of angles.
of improves core stabilization, agility, and .

Color-coded weights:
2kg Pink

4kg Purple

6kg Yellow

8kg Orange

10kg Gray

12kg Blue

14kg Yellow

16kg Orange

18kg Orange

20kg Gray

22kg Blue

24kg Black

26kg Black

28kg Black

32kg Black

36kg Black


Heavy/ Item; certain sizes have an additional shipping surcharge added.  
Price: $39.95 - $144.95
Vendor: Phee Phoe's Place
Recently Viewed